Other Conflicts - Silver Star - Kosovo
The Silver Star Medal is the United States' third-highest award exclusively for combat valor and ranks fifth in the precedence of military awards behind the Medal of Honor, the Crosses (Distinguished Service Cross/Navy Cross/Air Force Cross), the Defense Distinguished Service Medal (awarded by DOD), and the Distinguished Service Medals of the various branches of service. It is the highest award for combat valor that is not unique to any specific branch; it has been bestowed by the Army, Navy, Marine Corps, Air Force, Coast Guard, and Merchant Marines. It may be given by any one of the individual services to not only their own members, but to members of other branches of service, foreign allies, and even to civilians for "gallantry in action" in support of combat missions of the United States military.
Operation Allied Force
Operation Allied Force was a 78-day NATO operation in an effort to degrade and damage the military and security structure that Yugoslavian President Milosevic had used to depopulate and destroy the Albanian majority in Kosovo.
During that period more than 38,000 sorties were flown without the loss of a single American life. During air operations over the region, two American aircraft were shot down and for heroic and successful operations, numerous awards of the Silver Star, Distinguished Flying Cross, and Bronze Stars were awarded to US Pilots, Air Force Pararescuemen (PJs), and other Search and Rescue personnel.
In addition, awards were also presented to airmen engaged in offensive operations against enemy surface-to-air missile sites, as well as MiG aircraft on the ground.
Our Sponsors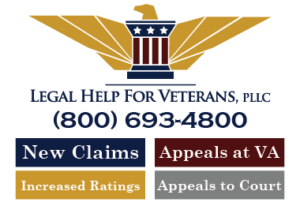 ---
Silver Star Index