Korean War - Silver Star - Navy
The Silver Star Medal is the United States' third-highest award exclusively for combat valor and ranks fifth in the precedence of military awards behind the Medal of Honor, the Crosses (Distinguished Service Cross/Navy Cross/Air Force Cross), the Defense Distinguished Service Medal (awarded by DOD), and the Distinguished Service Medals of the various branches of service. It is the highest award for combat valor that is not unique to any specific branch; it has been bestowed by the Army, Navy, Marine Corps, Air Force, Coast Guard, and Merchant Marines. It may be given by any one of the individual services to not only their own members, but to members of other branches of service, foreign allies, and even to civilians for "gallantry in action" in support of combat missions of the United States military.
We have identified slightly more than 11,800 Army, Navy, Air Force, and Marine Corps recipients of the Silver Star for gallantry in action during the Korean War. These are listed in the PDF document titled "Index of Major Awards", which is found on this page.
We have thus far identified 136 members of the U.S. Navy who were awarded the Silver Star during the Korean War.
* Indicates Killed in Action (KIA), Missing in Action (MIA), Prisoner of War (POW), or Died Non-Battle (DNB)
Our Sponsors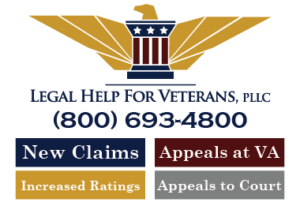 ---
Silver Star Index