Silver Star - World War II - 8th Armor Division
The nickname of the 8th Armored Division, the "Thundering Herd", was coined before the division went to Europe in late 1944. It was also known as the "Iron Snake" late in the war, after a correspondent for Newsweek likened the 8th to a "great ironclad snake" as it crossed the Rhine River in late March 1945. The division is also sometimes referred to as Tornado – its wartime tactical call sign.
The mixture of insignia and distinctive colors of several arms incorporated in the Armored Force symbolize integrity and esprit. It is an interlocked ornament, found in Nordic monuments, composed of three torques: red for Artillery; blue for Infantry; and yellow for Cavalry. The symbols represent the characteristics of Armored Divisions: the tank track, mobility and armor protection; the cannon, fire power; and the red bolt of lightning, shock action.
We have documented 192 recipients and their citations that are of the 8th Armor Division during World War II.
Our Sponsors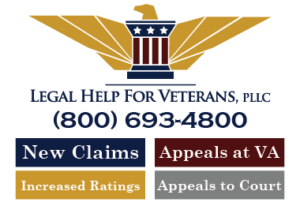 ---
Silver Star Index