Vietnam War - Silver Star - Army
The U.S. Army Awards Branch estimates a total of 21,630 Army Awards of the Silver Star were issued for gallantry in Vietnam.
Below there are slightly more than 500 Army recipients we have thus far identified, with notations as to which recipients we have posted either a full-text Citation or a Synopsis on the citations page. Additional recipients will be added from time to time in periodic updates.
* Indicates Killed in Action (KIA), Missing in Action (MIA), Prisoner of War (POW), or Died Non-Battle (DNB)
Our Sponsors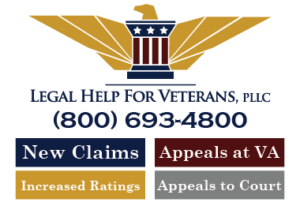 ---
Silver Star Index