Vietnam War - Silver Star - Marine Corps
We have identified a total of 2,418 U.S. Marine Corps recipients of the Silver Star during the Vietnam War. We believe that this index of Vietnam War recipients is 90% complete, though we continue to sort through records to identify late awards, as well as to compile additional information on the recipients (Rank/Unit/etc.) and their citations. The pages below provide the name, rank, date of action, and unit of the nearly 2,500 Marine Corps awards we have identified.
A special thanks are due to William L. Myers, author of Honor the Warrior, for sharing his own extensive research into USMC Silver Star Awards, and to the Marine Corps History Division.
* Indicates Killed in Action (KIA), Missing in Action (MIA), Prisoner of War (POW), or Died Non-Battle (DNB)
Our Sponsors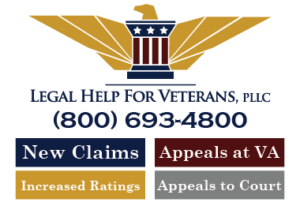 ---
Silver Star Index